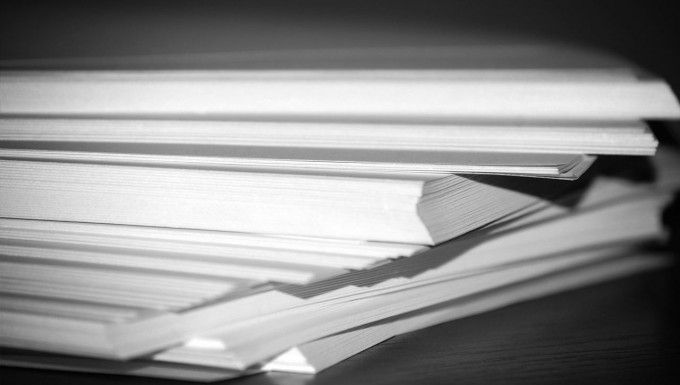 Video Production Process (1 of 2)
Here is a step-by-step guide to the production process we engage in with our clients. جدول اليورو ٢٠٢١ You may scroll down or select a topic from the abbreviated menu for quicker access. العاب جولف
Step 1. Submitting A Proposal
a. Project Meeting
Our team sits down with your team to discuss the project. The agenda includes:
an understanding of who is involved (project lead and client team)
the approval process that is to be followed
target audience or viewer
communication objectives
deliverables including: format and distribution of final product
desired schedule and deadlines
preliminary budget issues
b. Proposal
A detailed proposal is submitted that includes:
an outline of the concept
a suggested treatment
a fully detailed budget
a proposed schedule
Budgets are fully detailed and easy to understand. We list complete budget line items, which show every cost aspect of a project. الطاولة على الانترنت
Step 2. Initiating the Project
a. Defining the Project Team and Project Processes
The participants and processes are clearly defined including:
members of the project team and contact information
production team-project team communication process
approval process relating to scripts and production
b. Defining Resources
Sources of material and additional assistance are clearly defined including:
sources of information both in text format and other mediums
sources of creative elements such as logos, photographs, existing footage
client-side support staff such as graphic designers, archivists
Step 3: Script Development
a. Research and Content Gathering
The Script Writer works with the Project Team to:
gather any additional information that is critical to scripting the first draft
to liaise with client-side support staff in identifying additional sources of information and creative elements
The Original Video video producer works with the Project Team to:
Obtain creative material in the appropriate format. This is material that will be used in addition to the original footage that will be filmed specifically for the project
b. Script Drafts
The sub-steps that lead to a final draft include the following:
the 1st script draft is submitted electronically for review by the project team
the Script Writer and the Project Team meet face to face to discuss changes or revisions
the revised draft is submitted electronically for final approval
Step 4 Pre Production
Every project is different. Some items listed below may not be included in a particular project.
a. Locations
The Original Video Producer and Director work together with the Project Team to:
identify locations and logistics associated with filming: power, transporting and stowing gear on site, crew parking, craft services
arrange for clearances including safety protocols and on site orientations if required
b. Casting
The Original Video Producer and Director work together with the Project Team to:
coordinate audition sessions for on camera talent, voiceover narrators
and additional actors
prep interview candidates
prep client-side staff involved in on-camera participation
prepare and submit an audition tape for review and selection
c. Production Support
The Original Video Producer and Director work together with the Project Team to:
identify the client-side technical or consulting advisor(s) who will be on
site for all shoots
book the filming crew
pre-assemble or obtain elements such as props or specialized material
coordinate wardrobe
coordinate the building, delivery and assembly of sets
d. Filming Schedule
The Original Video Producer and Director work together with the Project Team to:
draft the shot schedule that itemizes locations and scenes based on the script
the filming schedule takes into account the time it takes to pack gear and move between locations